Handstandequilibrist
DANILO
Vollkommenheit, Tatkraft, Hingabe erleben die staunenden Zuschauer bei Danilo Marder, dem dreimaligen deutschen Meister der Sportakrobatik.
echo-online.de
32 FESTIVAL CIRQUE DE DEMAIN (Paris, France)
I completed my education as a handstand equilibrist in 2008. I was the youngest in this year at the "Staatliche Schule für Artistik" in Berlin. After completing my education, I took part in numerous German and international stage shows and TV shows.
I'm not just a handstand quilibrist, I also make shows together with different artists, like Artistokraten or the group LaMetta. We are live at several events, from private parties to company gala.
For more pictures and information please have a look at my Facebook page. I am very happy about your opinions – but also about criticism and suggestions.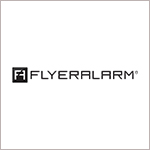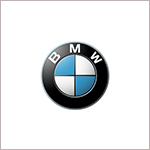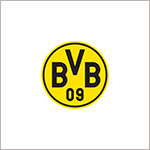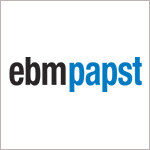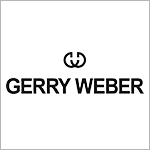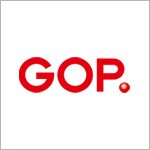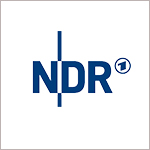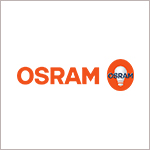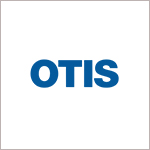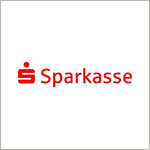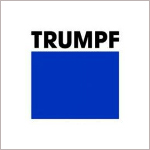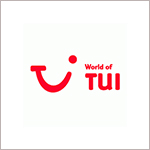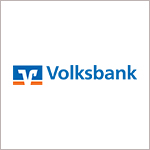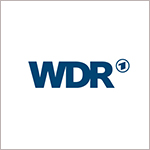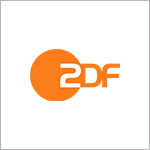 13.10.2017 – Kos, Griechenland – LaMetta
21.10.2017 – Tübingen Sportgala
Die Künstler sind - wie man es von GOP gewohnt ist - alle Extraklasse. So fasziniert Danilo Marder mit seiner Handstandequilibristik. Der mehrfache deutsche Meister der Sportakrobatik bietet eine mehr als überzeugende Vorstellung.
European News Agency
So begeisterte der mehrfach ausgezeichnete Akrobat Danilo Marder mit einer spektakulären Bühnen-Performance.
Promiflash
FORM
FORM FOR INQUIRIES AND REQUESTS